Hi everyone! Today I am bringing you a product review, sponsored by the lovely etsy shop,
BenitoDream
!

BenitoDream present fine, colorfull ladies ankle sock - sockettes. Great deal of the collection is made from finest elastic lace fabrics.
BenitoDream philisophy based on developments of pleasurable and comfortable designs of the items, and on responsibility towards every customer.
-Rasa Stalberga, Owner of Benito Dream
BenitoDream carries a wide variety of footlets. Don't know what a footlet is? It's basicly like a sock to wear in flats or heels. And they're so cute!
I was sent the below products to review-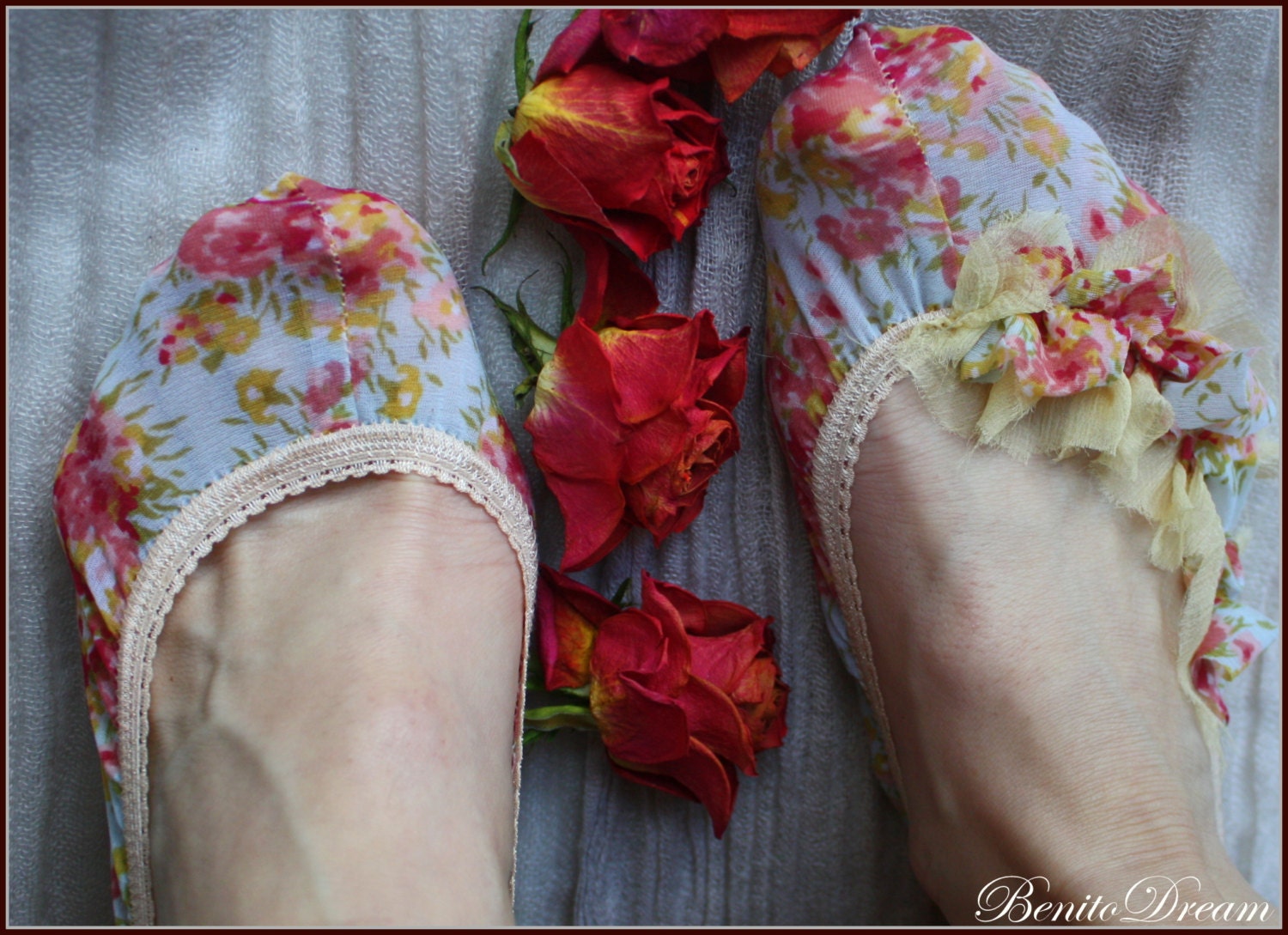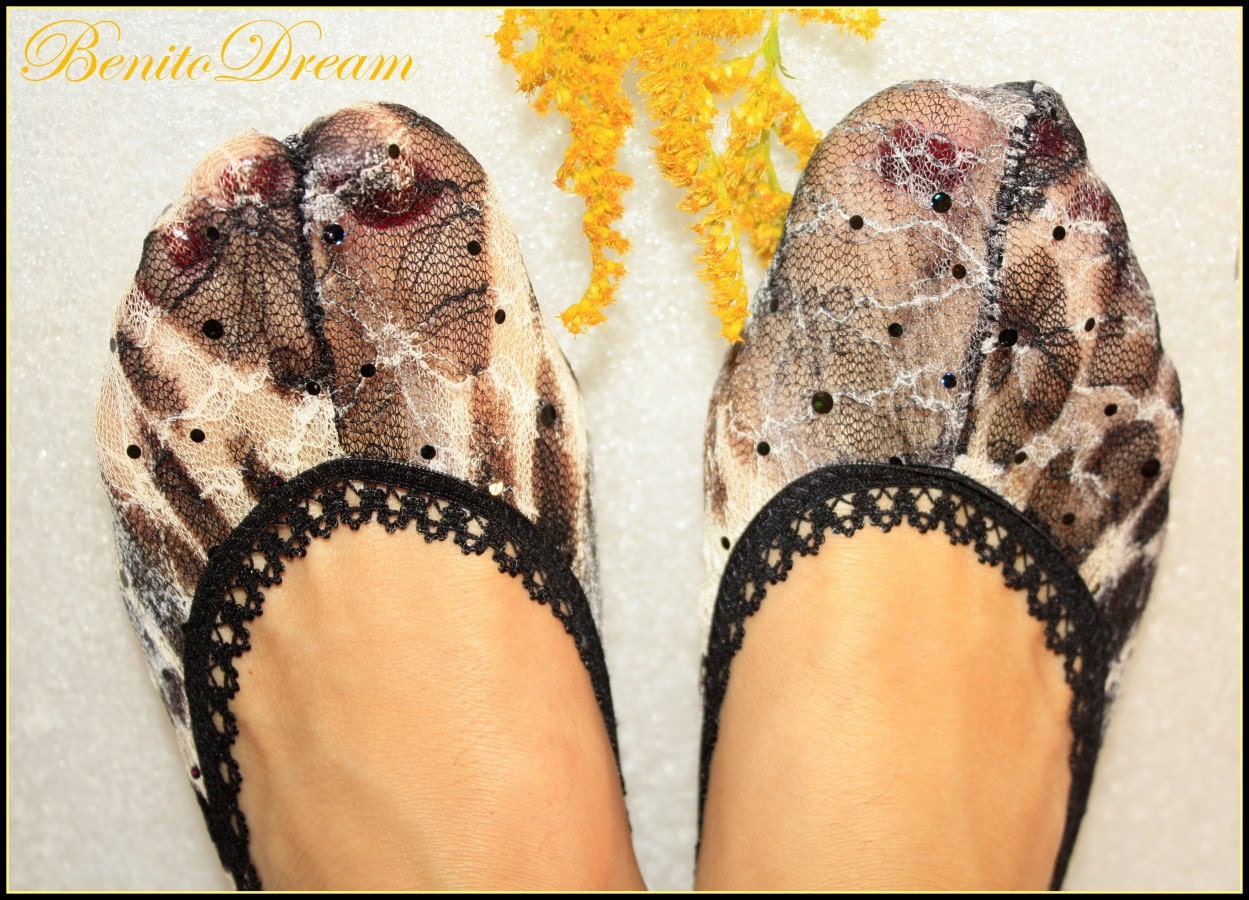 Aren't they just adorable? They also came in very professional (and adorable!) packaging.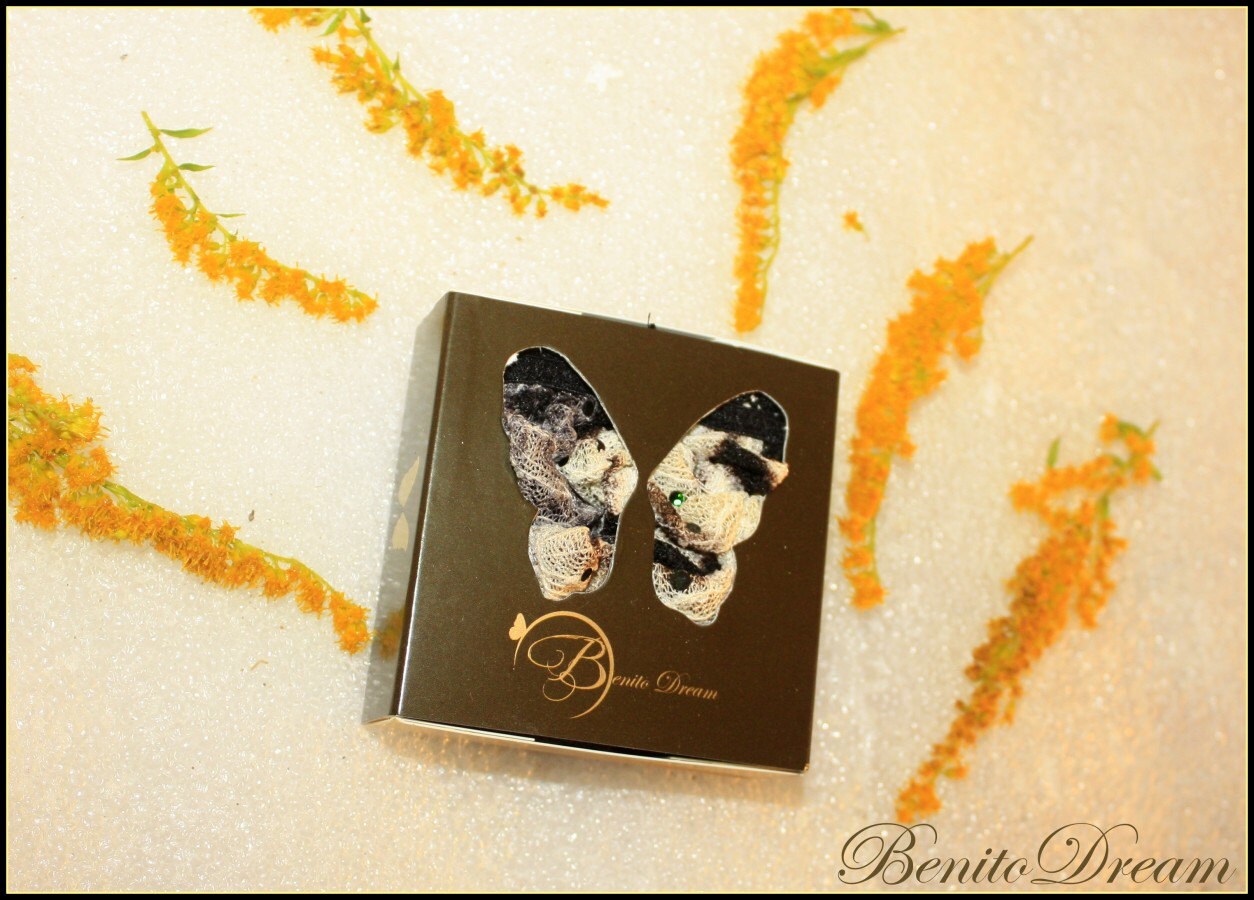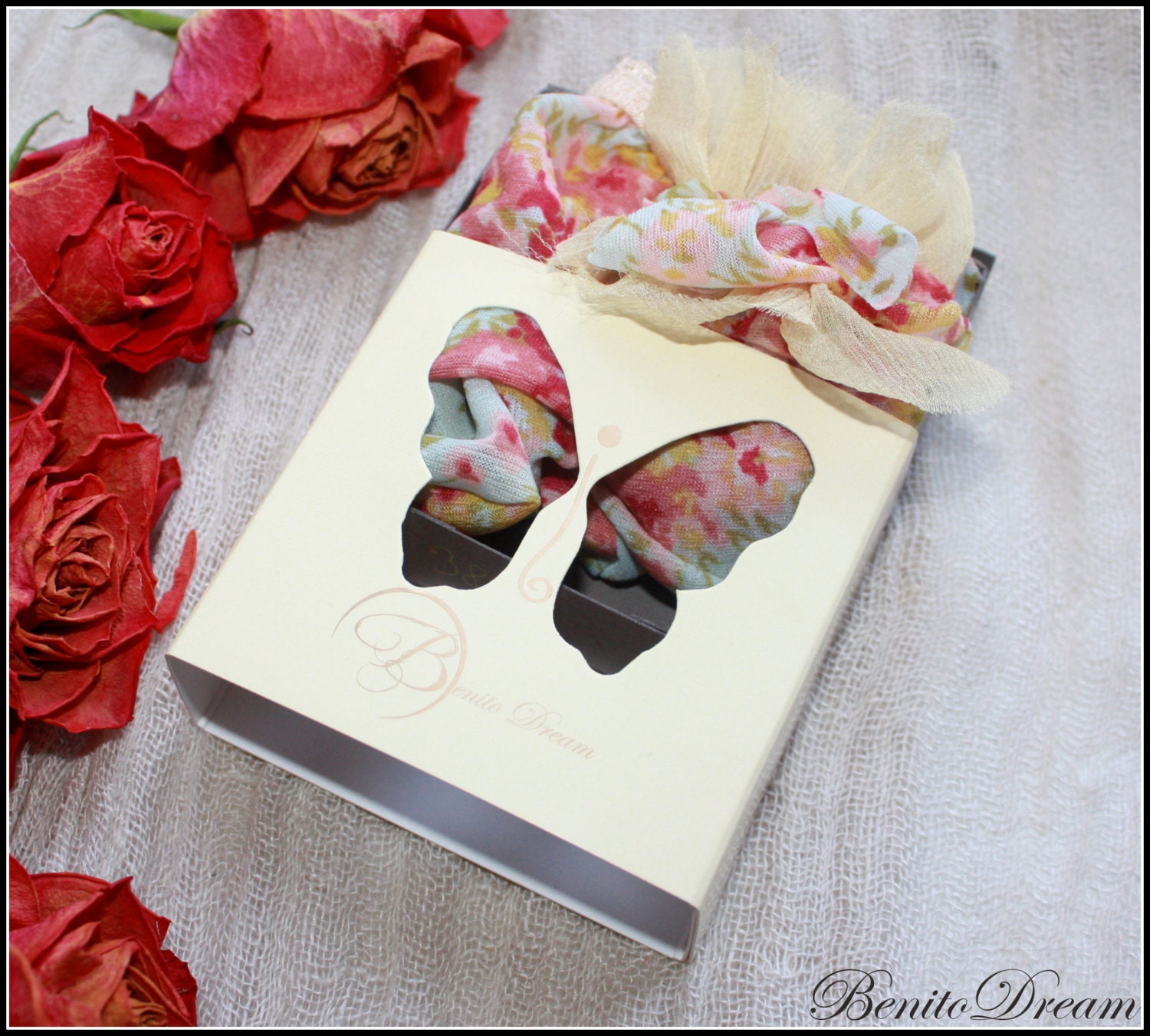 They also had the idea to wear the ones with the flowers on them with open toed heels.
They are fairly reasonably priced, with the $5-$7ish range
Talking to the shop owner, Rasa, was a little difficult at times because she is from somewhere in the Europe area I believe, and sometimes her english was a bit broken, but for the most part, no problems.
I then received the footlets and was SO excited! BUT. I had problems.
Admittedly, I did wear the footlets with flowers under closed toed shoes, which I should have done. But after wearing them under my shoes for like 3 hours (one time) the flowers started to fray. And in fact you can see a tiny bit of fraying in the above picture. I was disappointed that the quality wasn't better.
I wear a size 7.5 usually, so that's what I asked for. I don't know if my size got mixed up, or if they just run small, but after wearing just the sock for 2 hours or so, my big toe started to hurt. I think that if you are ordering a footlet, you should order a size up for the reason below as well.
In the lacy footlet also, my big toe started hurting. It also tore. Now this is after wearing it probably 5 hours. I was so crushed!
Overall
Customer Service- 7
Product- 3
B
O
N
U
S
P
O
I
N
T
S
- 10
points for the cuteness
I think that you would have a lot better results than I did if you got a size up. I would not however, recommend getting the ones to wear with open toed shoes because they fray much to easily.
All facts and statements written here are true and are my thoughts (unless otherwise stated). I was given this product in exchange for my honest review and will hold to that honesty under all circumstances.